Mobile marketing is becoming increasingly important.
Some say it began with Google's move to deprioritise any website that was not mobile responsive, but you can be sure it began a long time before that. Google simply put into place a "rule" that made people sit up and listen.
So why is mobile marketing so important?
It's simple – the number of people using mobile devices to access the "world wide web" is increasing. In fact, mobile has now officially overtaken fixed internet access.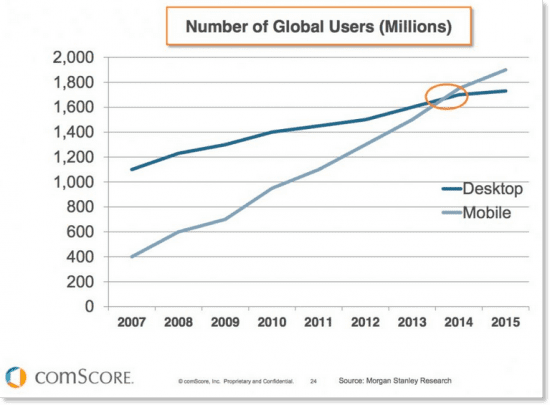 As Derek Rosenweig recently stated in Marketing Magazine, " From SEO to email to checkout, ensuring your business is mobile-friendly is about much more than responsive web design…… Focus on the mobile experience, enable personalisation, optimise for mobile-local search, and you will have the foundations of a great mobile marketing strategy."
Is your business "Mobile ready"? Have you considered your online marketing strategy, or even more specifically your mobile marketing strategy?
If you need help with any aspect of your marketing strategy, digital and mobile included, we can help you get started.